That last push out on the road was a challenge this time, with lots of ground to cover and time zones to cross. A great big round of gratitude goes out to everyone who received me across the northeast USA and Vancouver Island.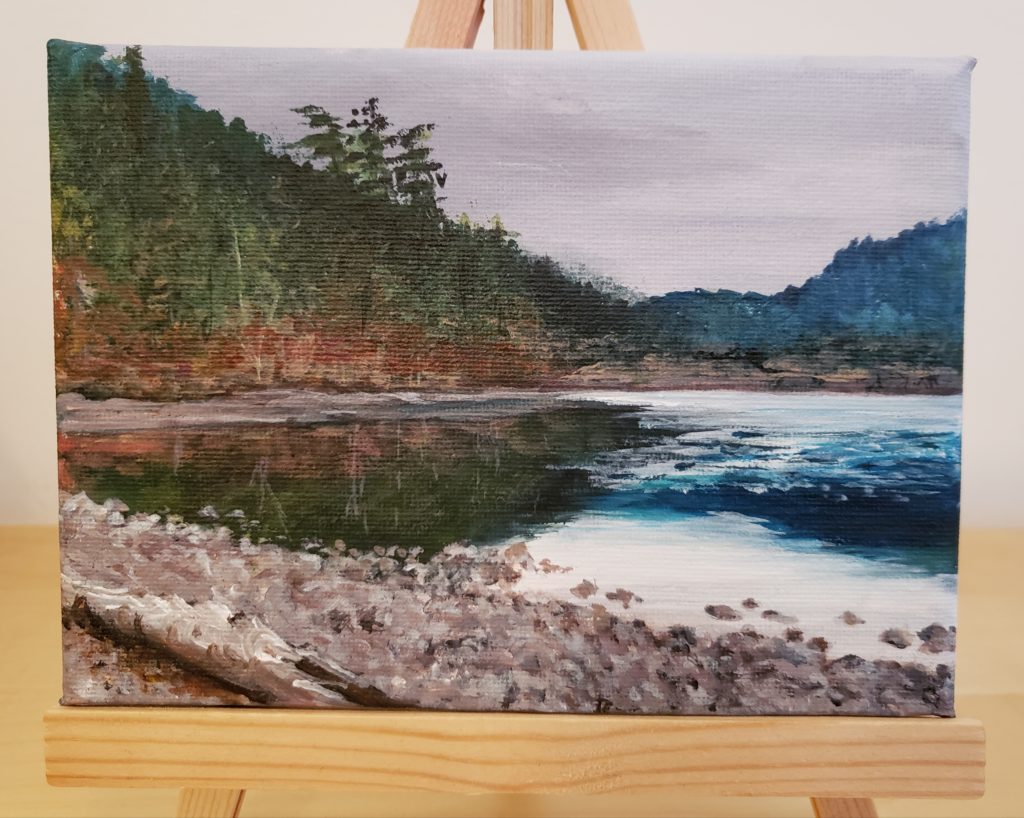 Closer to home, it was a delight to open for my friend David Francey at the Greenbank Folk Music Society last weekend. David and I met almost twenty years ago and this is the first time that we've played a show together!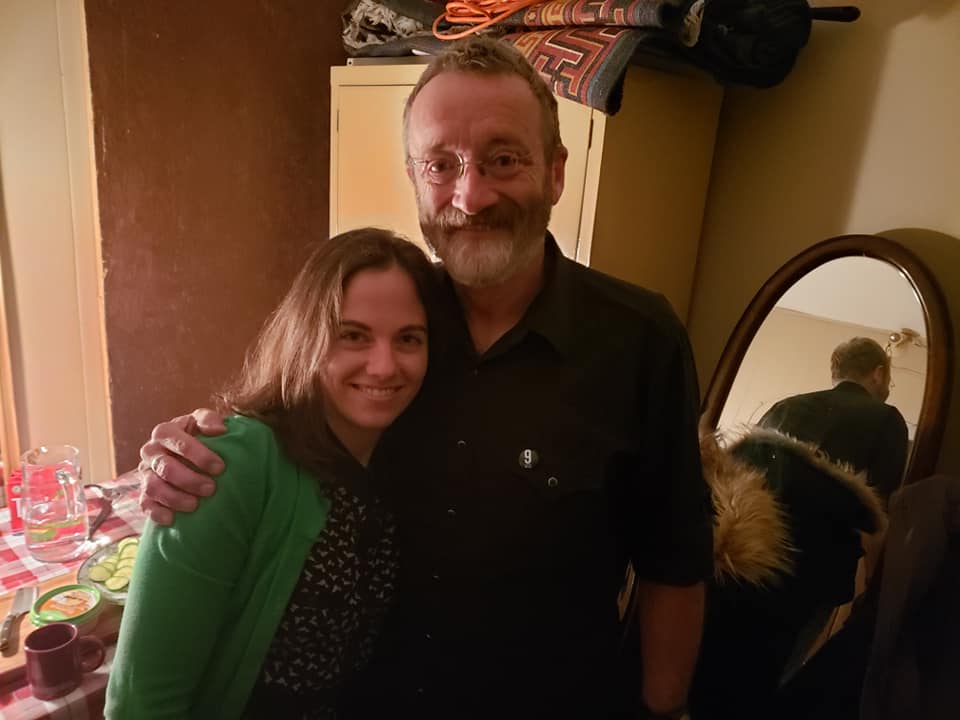 I'm deep into writing and pre-production now, but I've got one more Toronto show on November 29 and then a big New Year's Eve concert in Chicago before the year runs out. Check out the details and some new 2020 dates on the gigs page.